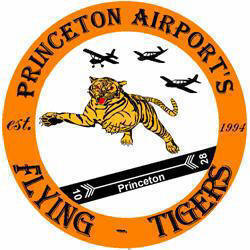 Sunday, Dec. 24th Santa Fly-in
This page last updated Tuesday, December 12, 2017 09:18 PM
Each year children from all over the area come to
Princeton Airport on December 24th to watch Santa
fly in and distribute gifts.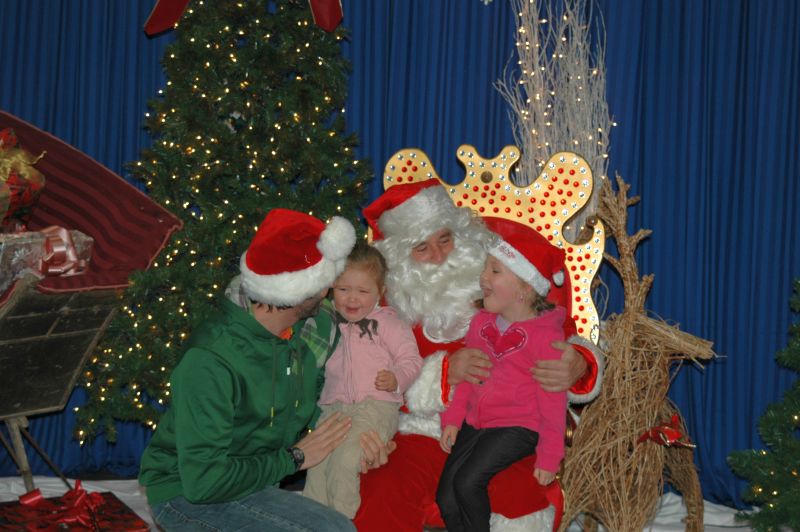 But Santa can't do it by himself. If you are a PAFT member who can help, please sign-up below.
What does a PAFT Santa's helper do?
è Traffic control (outside - dress appropriately for the weather!)
è Setup (inside - clean hanger, set up chairs)
è Safety (watching parents and children when Santa lands to make sure no one approaches the aircraft)
è Keeping the path to Santa open (inside)
è Keeping the hot chocolate and cookies flowing (inside)
è Clean-up (inside - put chairs away and sweep floor)
Click <here> to register to help at 39N on Sunday, December 24th.
Please note: Your name will not appear automatically in the list of attendees. It may take a day or two before the list is updated.
Dec. 24th Santa's Helpers
Member

Setup

10:00 a.m.

12:00 p.m.

Midday

11:00 a.m.

1:30 p.m.

Cleanup

12:30 p.m.

2:00 p.m.

Anasiewicz (Santa honor guard)
Beckett (hot chocolate specialist)
Bloom
Bullock, J.
Bullock, M.
Denny, D.
þ
þ
Gerwers
Hansa (traffic)
Koslov, J.
Koslov, M.
MacEwen
Rafle
Schirmer (traffic)
þ
þ
þ
Speronello
Voight
TOTAL
2
2
1